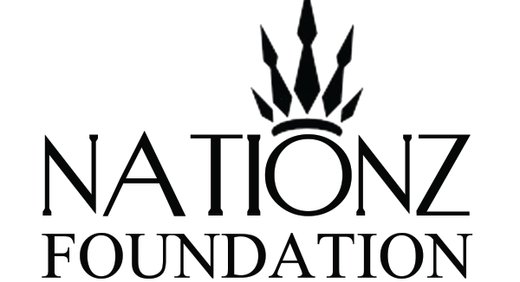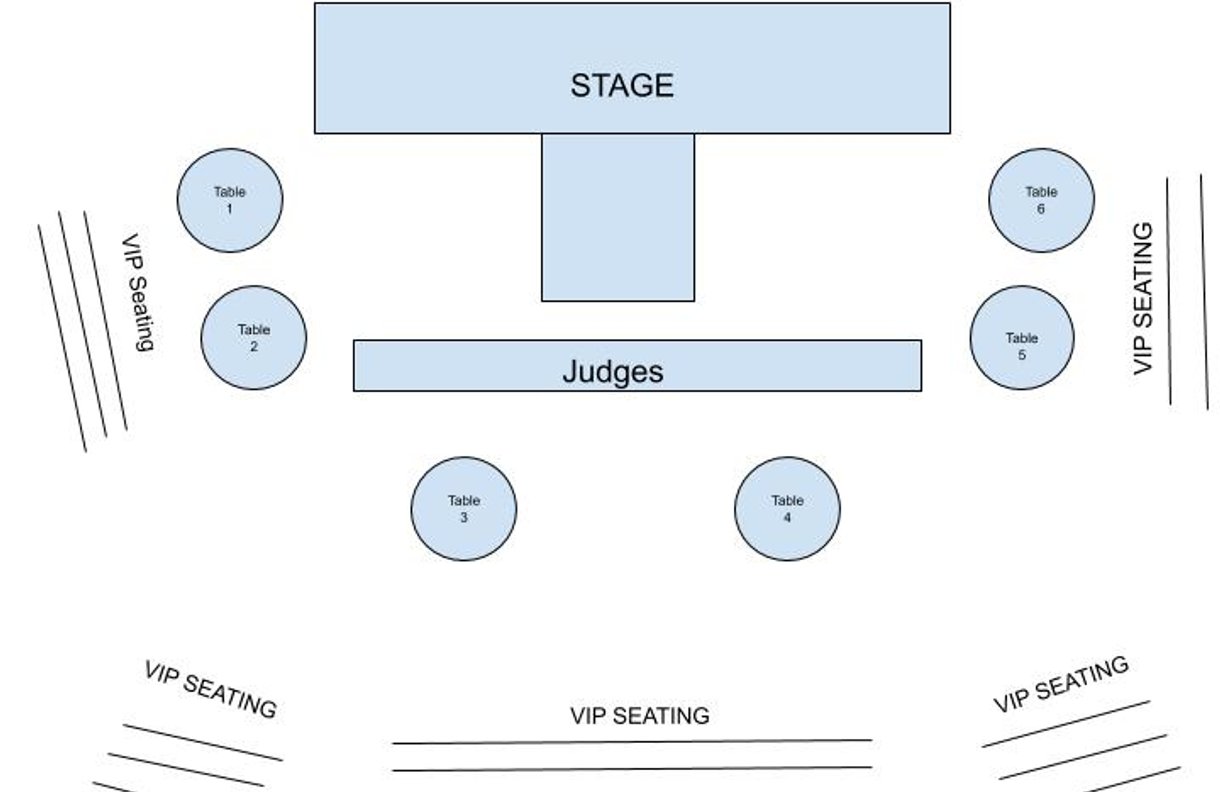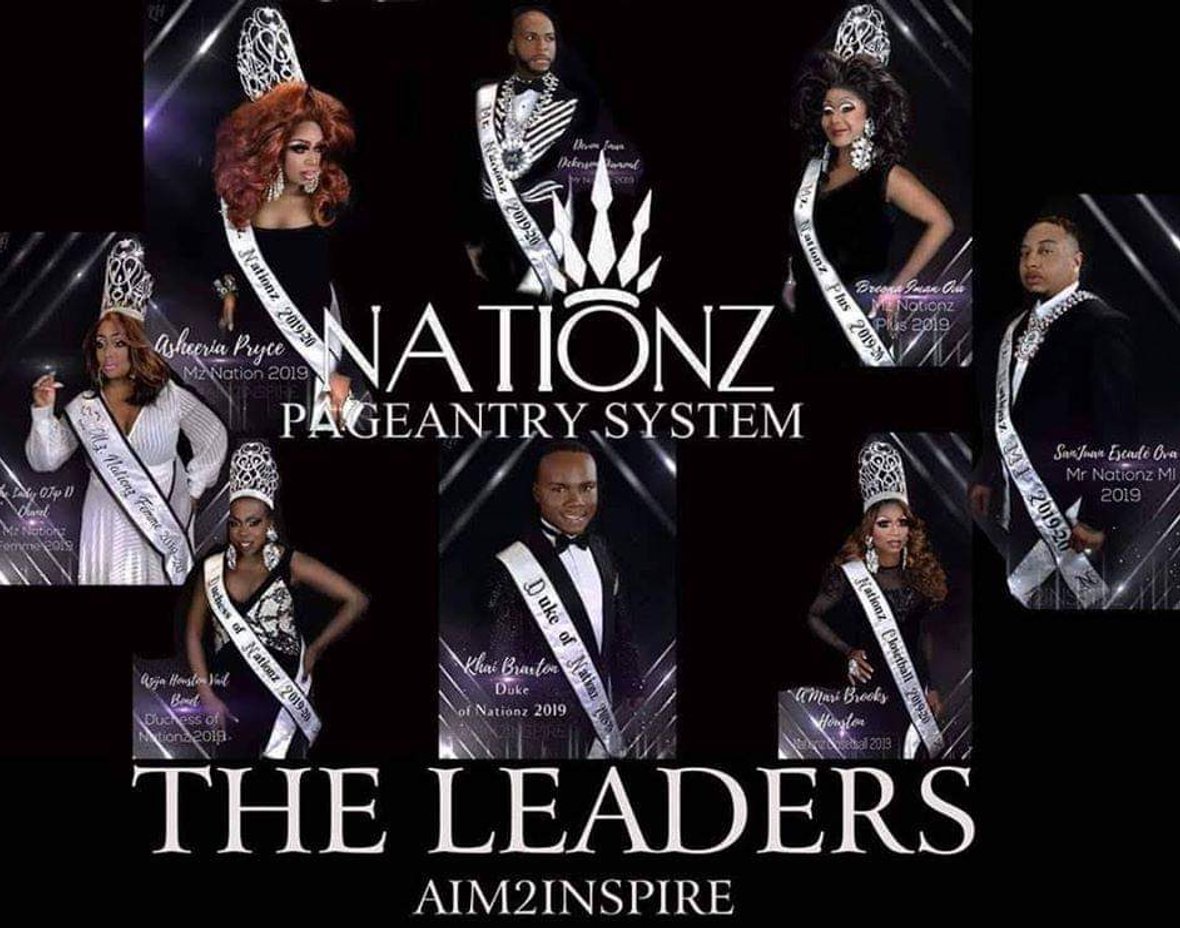 Nationz Pageant 2021
September 24, 25, 26, 2021
Nationz Pageantry System The Way Pageants Should Be!
Nationz Pageantry System was incorporated September 30, 2012. It was designed to offer lead male entertainers and female impersonators a platform to showcase their talents on a national level and service the community.
Our mission is to provide support and education related to HIV/AIDS and empower the community to make healthier decisions.
All proceeds from the pageant goes to support Nationz Foundation! The mission of Nationz Foundation is to provide education and information related to HIV prevention, and overall health and wellness, while inspiring the community to take responsibility for their health and make healthier lifestyle choices, while working towards a more inclusive Virginia for L.G.B.T.Q.I.A.+ people!